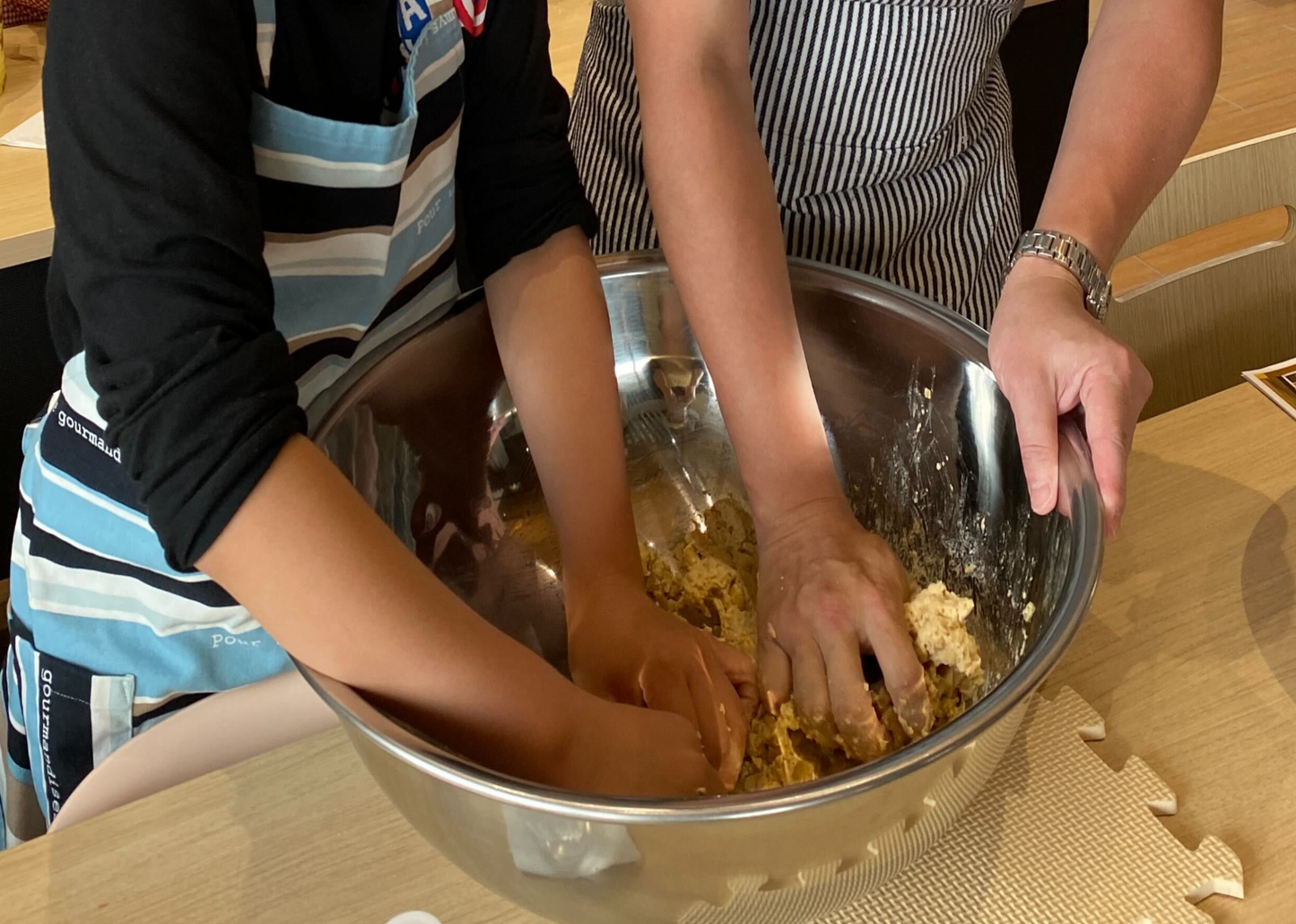 We held a "miso preparation class for parents and children" at "Mina Terrace Tochigi" in Interpark, Utsunomiya City.
At first, the staff were nervous because the classroom was in a different atmosphere from the Seigen head office where they usually hold classes.
When the class started, I could see that the faces of the children and their parents were shining as they listened intently to what I had to say.
"The miso is made from the same raw materials and the same light weight, but the miso you made today will have a different taste."
When the instructor said so, many children showed happy faces, and it was a fun class that made me think that it would be nice to get together again when the miso that everyone had prepared was finished.
At the Seigen head office, we hold classes for the general public, such as "Miso making classes for beginners, intermediate, and advanced", "Miso making classes for parents and children", "Fermentation study sessions for basics and applications ①②③", and seasonal "Kids' workshops". I'm here.
If I can meet the customer I prepared today again someday, I would like to know what kind of Temae-miso it was.